Dr. Gloria Arroyo, DC, B.S.,B.A.,MSA-HSA
An award-winning Doctor of Chiropractic, Dr. G was inspired to move to Vancouver, WA to fulfill her dream of opening her own practice. With over 30 years of experience in the healthcare field, her work experience ranges from the mental health field, physical rehabilitation hospitals, working with athletes, CLEAR scoliosis reduction centers and in the senior care field. Today, she is the proud owner of Tristar Wellness Partners, LLC including the award-winning Tristar Family Chiropractic & Scoliosis Center.
Dr. G attended both High Point University and East Carolina University studying pre-med, sports medicine, psychology with a specialization in Gerontology and Recreation Therapy with a minor physical rehabilitation. She has dual undergraduate degrees, B.A. and B.S. as well as a Doctorate in Chiropractic from the Prestigious Palmer College of Chiropractic- Florida campus. A true local champion for the underserved populations, Dr. G is among the very few bi-lingual chiropractors in Washington State, speaking Spanish, French and Italian.
When not at the practice caring for her patients, she is out in the community conducting health screening fundraisers, Shop with Dr. G events, community dinner workshops, Work-site wellness events, mentoring other chiropractors, or speaking at health seminars for the public and around the nation.
We Have Over 30 Years Experience
The essential services provided by Dr. G represents a primary approach for the prevention, diagnosis and conservative management of back pain and spinal disorders that enables patients to reduce or avoid the need for riskier treatments.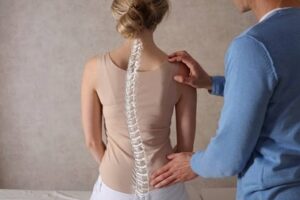 TriStar Family Wellness encompasses an all-inclusive holistic approach to healing from the inside out with an array of services and products that is tailored to each individual's health and wellbeing needs.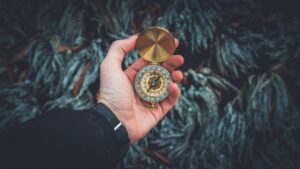 Our vision is to help you navigate your health from the inside out with award winning care in an environment that supports incredible healing and tailored service.