 Our care is specific to each individual's needs and we are not a one-size-fits-all treatment center. As a spinal correction specialist, Dr. Arroyo's conducts detail and specific orthopedic and neurological examinations to assess the best possible care for your spine. Spinal correction is a form of the alternative scoliosis reduction care that we offer at our practice. Spinal correction includes postural correction, specialized therapeutic exercises including post chiropractic care rehabilitation for strengthening spinal joints. Whether you are looking to keep up with your wellness care, concerned about your family's health, seeking relief from an accident or injury or want to correct your poor posture, we have the right type of care for you. Contact us to learn more about our affordable Navigation Plans.
We employ various chiropractic techniques in order to best fit our patient's needs including:
Palmer Package
Spinal and Joint Manipulation in the forms of:

Gonstead Technique
Diversified Technique

Instrument Treatment (Impulse and Activator)
Drop Table Treatment for sacroliac (S.I.), lumbar, and pelvis dysfunction
Active Release Technique (ART) for the treatment of muscle and soft tissue injuries, over-use syndromes and nerve entrapments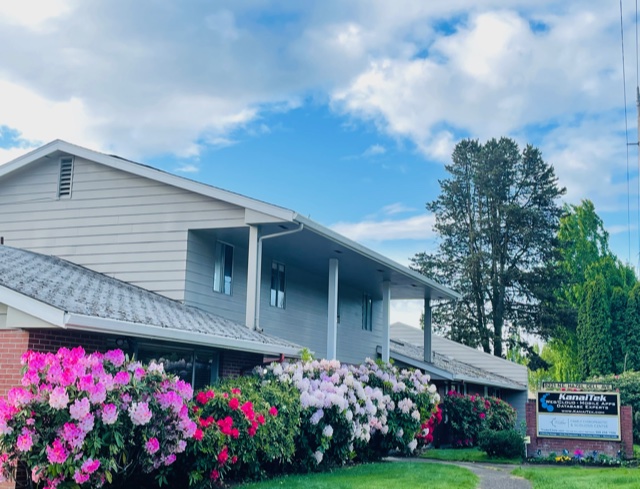 Specialty Services
Digital Radiology Services
Nutritional Testing & Counseling
Motor Vehicle & Personal Injury Care
Infertility, Pregnancy, and Infant Care
Neuromuscular Care
Because our team is passionate about utilizing a multi-discipline approach to provide the best care of our patients, we offer a variety of therapy modalities including:
Electrical Muscle Stimulation (EMS)
Transcutaneous Nerve Stimulation (TENS)
Cold Laser Therapy (ML830)
Kinesio Taping
Intrument Assited Soft Tissue Mobilization (IASTM)
Ultrasound
Intersegmental Traction