Let Us Help You Navigate Your Health
TriStar Family Chiropractic is an Award Winning Wellness and Scoliosis Center. Over the years we have developed a unique approach with a passion for teaching families how to view and manage their health from the inside out!
The Woman Behind the Awards
In summer 2015, Dr. Gloria Arroyo-Grubbs a.k.a Dr. G, was inspired to moved to Vancouver, WA to live out her dream of opening her very own practice. With over 20 years of experience in the healthcare field, her work experience ranges from the mental health field, physical rehabilitation hospitals, working with athletes, CLEAR scoliosis reduction centers and in the senior care field. She attended both High Point University and East Carolina University studying pre-med, sports medicine, psychology with a specialization in Gerontology and Recreation Therapy with a minor physical rehabilitation. She has dual undergraduate degrees, B.A. and B.S. as well as a Doctorate in Chiropractic from the Prestigious Palmer College of Chiropractic- FL campus. A true local champion for the underserved populations, vast awards winner as well as national public speaker. When not at the practice caring for her patients, she is out in the community conducting health screening fundraisers, Shop with Dr.G events, Community dinner workshops, Work site wellness events, mentoring other chiropractors, or speaking at health seminars for the public and around the nation.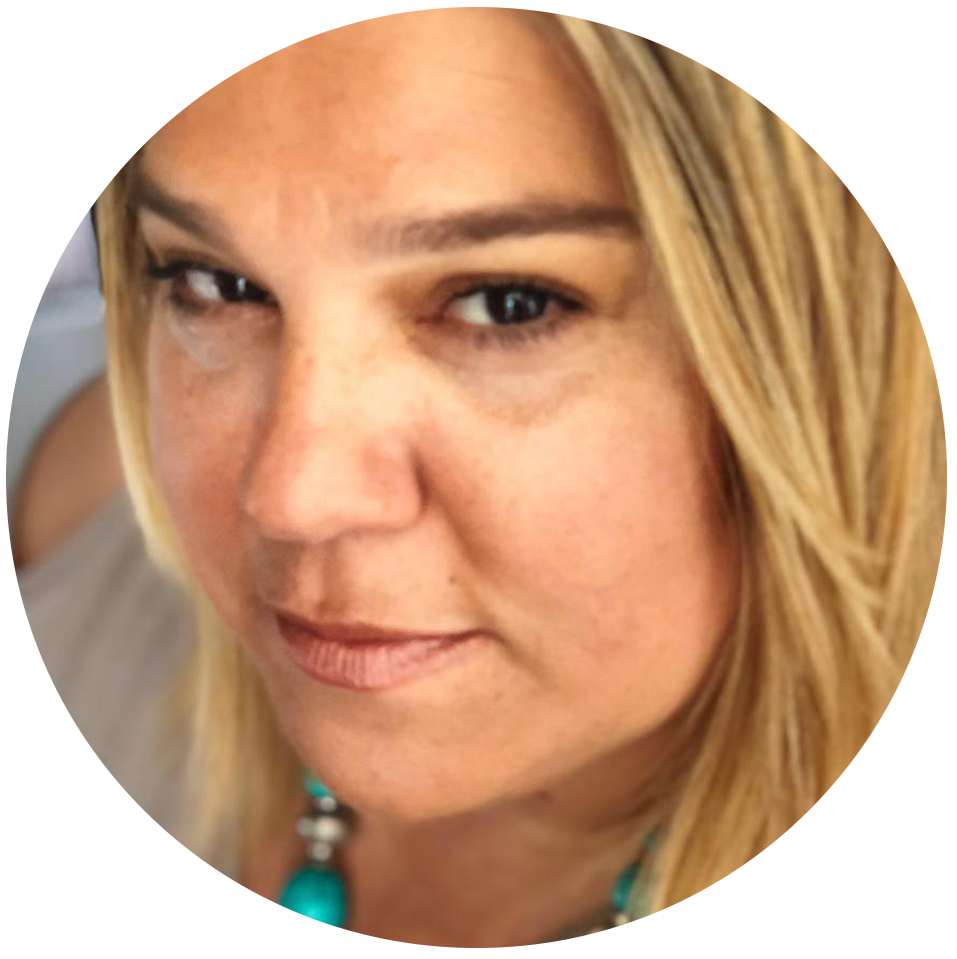 Our care is specific to each individual's needs and we are not a one-size-fits-all treatment center. As a spinal correction specialist, Dr. Arroyo's conducts detail and specific orthopedic and neurological examinations to assess the best possible care for your spine. Spinal correction is a form of the alternative scoliosis reduction care that we offer at our practice. Spinal correction includes postural correction, specialized therapeutic exercises including post chiropractic care rehabilitation for strengthening spinal joints. Whether you are looking to keep up with your wellness care, concerned about your family's health, seeking relief from an accident or injury or want to correct your poor posture, we have the right type of care for you. Contact us to learn more about our affordable Navigation Plans.
Specialized Orthopedic and Neurological Exam
Postural Image Evaluation
Individualized Chiropractic Care
Muscle Work including Traction Table
Specialized Therapeutic Exercises
Neuromuscular Re-education
Site Specific Imaging Postural Eval
Specialized Orthopedic and Neurological Exam
Muscle Work and Chiropractic Care Based on Exam
Visit and Review Us On Social Media